FOR TEACHERS & STUDENTS:





The National WWII Museum is a dynamic educational resource, serving the needs of teachers and students from grade school through the post-graduate level. USA Today gave the Museum its top rank as one of the "Best Places to Learn U.S. Military History." Exhibitions and programs allow students from all backgrounds to explore the values and beliefs—the universal concepts—that Americans and their Allies embraced during World War II.
Explore this section to learn about our distance learning programs, find primary sources, and more!

FEATURED PROGRAMS & RESOURCES: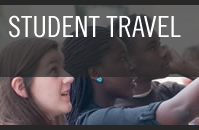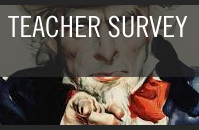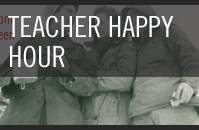 High school and college students can earn college credit on a trip to France or during a weeklong residential program in New Orleans. Space is limited.

Teachers, we want your feedback! Take our national survey and be eligible to win Amazon gift cards, classroom posters, and more!

Wednesday, October 15, 2014
4:00 pm – 6:00 pm
Join us for our Teacher Appreciation Happy Hour. Includes a behind-the-scenes tour of our upcoming Road to Berlin galleries!
RSVP now.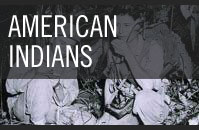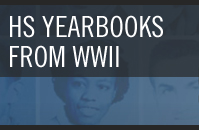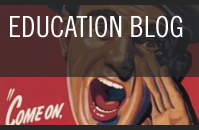 | | | | | |
| --- | --- | --- | --- | --- |
| New Virtual Field Trip! In addition to the most famous group of American Indians, the Navajo Code Talkers, uncover surprising and lesser-known stories of these warriors in uniform. | | Collected from across the US, these yearbooks present a new opportunity to experience the many challenges, setbacks and triumphs of the war through the eyes of America's youth. | | Keep up to date on the latest WWII lesson plans, classroom ideas, and hear about what students are doing around the country. |