STEM RESOURCES:


The Education Department at The National WWII Museum is here to help you explore the history and lessons of WWII with your students. Utilizing an object-based learning experience, educational technology, and its world-class exhibits, the Museum uses its rich collection of artifacts, archives, and oral histories to take history beyond the pages of textbooks and into the hands of curious students.

FEATURED PROGRAMS: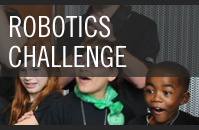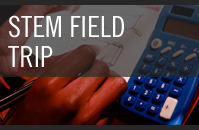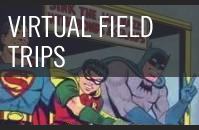 Robotics Challenge
The National WWII Museum Robotics Challenge is an exciting opportunity for 4th through 8th grade students to develop 21st century skills and participate in active problem solving all based on real-life scenarios from WWII.

On-Site Field Trip
A combination of hands-on activities and exploration of the Museum's galleries, this unique field trip for science and math classes is a great way to introduce WWII technology and how it impacts us today.

Science and Technology of WWII Virtual Field Trip
Students learn about radar, rockets, jets, penicillin, blood plasma, computers and the atomic bomb, and explore how these inventions continue to affect their lives today.

CLASSROOM RESOURCES: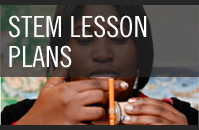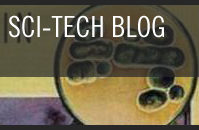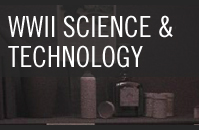 Lesson Plans
These lesson plans teach real-world science and math in unique and exciting ways using historical settings, attention-grabbing images, and a sense of human drama that is often missing from textbooks.

Sci-Tech Blog
Catch up on the latest STEM news, get a dose of history with Sci-Tech Tuesdays, see what other teachers are doing in the classroom, and get more behind-the-scenes info on Museum STEM programming.

The Science & Technology of WWII
This interactive website features lesson plans, a timeline of important scientific moments of WWII, a chance to create coded messages and more! Submit questions and discuss major topics.