STEM FIELD TRIP FOR SCIENCE & MATH STUDENTS:


World War II: Awesome Stories, Awesome Science
From radar and penicillin, to rockets and jet engines, to a new understanding of the power of the atom, WWII was a time of incredible scientific and technological innovation. Through a cross-curricular approach, math and science is presented within the historical context giving students opportunities to explore the actual applications of fundamental STEM concepts and their consequences in the real world.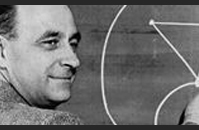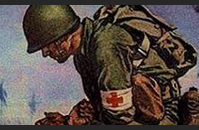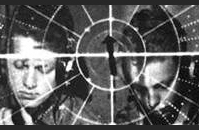 Through the Museum
Officially titled, "You Gotta Be Smart to Win a War," the field trip consists of two parts—a hands-on tour of the Museum and an engineering design activity in our classroom. With calculators and data sheets in hand, students tour the Museum where they re-engineer a Higgins landing craft, determine rocket trajectories, calculate the rate of bacterial fission, decipher secret enemy codes and even find the amount of wool needed to clothe an army of 16 million soldiers.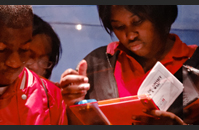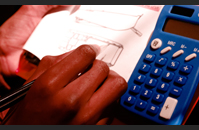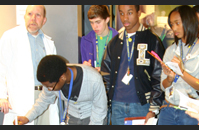 In Our Classroom
Back in our classroom we put your students' skills in creativity and teamwork to the test. Presented with a historically-based engineering design challenge, students work collaboratively to solve problems and think critically. With emphasis on the scientific method and experimental design, students design a hands-on solution in response to a government RFP where the winning team is "awarded" the contract. Level-specific programs for middle school and high school groups are available.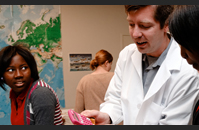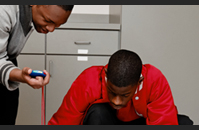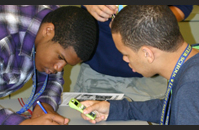 Schedule your STEM Field Trip
The National WWII Museum recommends that science teachers schedule this STEM field trip for all their students near the beginning of the school year or new semester to introduce them to some real world science and design in a fun and interactive way.
Schedule your STEM field trip today!
This field trip addresses the following Louisiana GLE's:
Grade 6 GLE's Addressed by STEM Field Trip
Grade 7 GLE's Addressed by STEM Field Trip
Grade 8 GLE's Addressed by STEM Field Trip
High School GLE's Addressed by STEM Field Trip

What the Students are Saying
"Instead of just listening, we got to get our hands on it!"
Gerald, 8th grade
"You could have warned us it would break at 100 twists!"
Sarah, 11th grade
"Awesome Applesauce!" (we think that's good)
LaShon, 10th grade
"You tricked us! We didn't realize we were doing science!"
Tamika, 7th grade