STEM: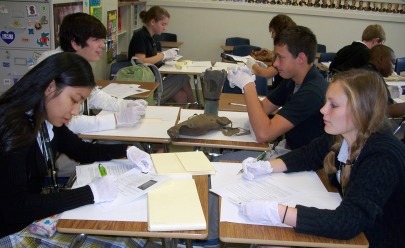 Welcome Science & Math Teachers!
The National WWII Museum has created these lessons especially for you and your students. They teach real-world science and math in unique and exciting ways using historical settings, attention-grabbing images, and a sense of human drama that is often missing from textbooks. Don't worry if you or your students have a limited knowledge of WWII history. Everything you need to know is included.
Each lesson starts the same way—with a pertinent artifact from WWII. Students analyze the artifact (often involving a literacy component) to help them understand time and place, setting the stage for the lesson. Like scientists, historians are detectives, carefully observing, seeking clues and evidence, making assumptions, and coming to conclusions.
Use these lessons by themselves or combine them with your own labs, lectures, and activities. They are a great way to get students energized about science and math!

Science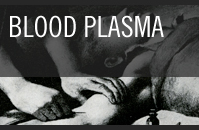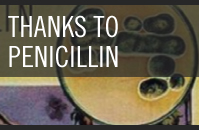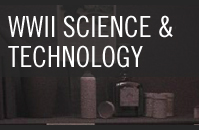 | | | | | |
| --- | --- | --- | --- | --- |
| Learn how blood transfusions saved lives on the battlefield | | Analyze primary sources about the challenges of Penicillin production | | Interactive Website with lesson plans and other STEM activities |

Math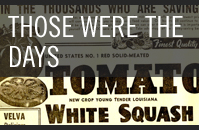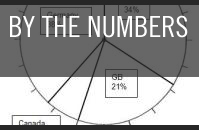 | | | | | |
| --- | --- | --- | --- | --- |
| Comparing Prices and Percentages from WWII | | Charting and Graphing WWII Data | | |

Please help us improve our lessons!
Fill out and submit an Online Lesson Plan Evaluation Form