GHEENS FOUNDATION LIBRARY AND RESOURCE CENTER: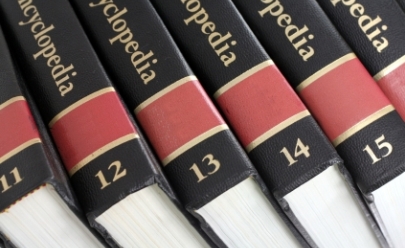 The Museum houses a teacher resource library in its E.J. Ourso Discovery Hall education wing. The library is available to all teachers and students. Book and video lending is available to teachers and students with current Museum membership. Teacher and student memberships start at $25 a year.

Resources
The library contains books and videos in the following categories:
General WWII
The War in Europe
The War in the Pacific
The Home Front
The Holocaust
Biography/Memoir
Women in WWII
African Americans/Minorities
Weapons/Vehicles/Gear
Reference and Atlases
As well as these special offerings:
General WWII
Children/Young Adult WWII books
Children/Young Adult Holocaust books
Classroom book sets of Anne Frank and Elie Wiesel's Night
Character education/Social Action books
WWII curriculum development materials
Internet access to WWII educational sites
Tape recorder loans for oral history projects
The library contains no archival materials. At present the library's collection is not available online. Circulation is only available on-site.

Hours of Operation
2:00-5:00PM
Monday through Friday
and by appointment

If you would like to donate books, videos, or DVDs to the library, please call (504) 528-1944 x 350 or send an email to historyday@nationalww2museum.org.
Need ideas for books to teach and learn about WWII and the Holocaust? Check out our Student Bibliographies.