RESEARCH STARTERS: PEARL HARBOR: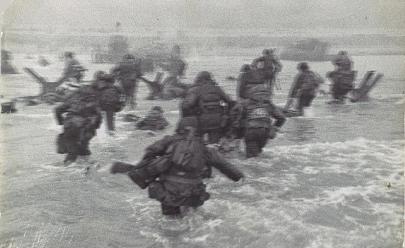 The Japanese Attack on Pearl Harbor
In February 1941, President Franklin D. Roosevelt moved the U.S. Pacific Fleet from San Diego to Pearl Harbor, Hawaii. He intended the move to better prepare the United States to defend its possessions in the Pacific against possible Japanese aggression. Japan had spent the previous decade conquering lands in Asia and the Pacific in its quest for natural resources vital for its industry and military. Now, with conflict with the United States growing more likely, Japan planned to deal a knock-out blow to the US. The chosen location: Pearl Harbor.
On December 7, 1941, the Japanese launched a surprise attack on Pearl Harbor with planes launched from aircraft carriers. The attack on Pearl Harbor and nearby airfields caused immense destruction. Eighteen ships, including five battleships, were sunk, nearly 350 planes were destroyed or damaged, and 2,386 Americans were killed, including 55 civilians. The following day, calling the attack on Pearl Harbor a "day that will live in infamy," President Roosevelt went before Congress and asked that the U.S. declare war on the Empire of Japan.

Secondary Sources
Middle School:
Remember Pearl Harbor: American and Japanese Survivors Tell Their Stories by Thomas B. Allen
Attack on Pearl Harbor: the True Story of the Day America Entered World War II by Shelley Tanaka and David Craig
Air Raid--Pearl Harbor!: the Story of December 7, 1941 by Theodore Taylor
High School:
Pearl Harbor Ghosts: The Legacy of December 7, 1941 by Thurston Clarke
Day of Infamy, 60th Anniversary: The Classic Account of the Bombing of Pearl Harbor Walter Lord

Primary Source Gallery:

Other Museum Sources about Pearl Harbor
Infamy: December 1941 - Oral histories, archival images, interactive maps and more about Pearl Harbor, Guam, Wake Island and the Philippines