ASSISTANCE WITH WWII-THEMED PROJECTS:


The National WWII Museum is available to assist with all World War II-themed National History Day projects. The assistance we can provide will vary with each topic, but in general, we can provide:
Suggestions for how to narrow or focus a broad topic
Recommendations for secondary sources that will improve your project's context
Interviews with our staff of researchers and educators
Access to some of the primary sources in the Digital Collections of The National WWII Museum and our Focus On feature
Reviews of your project before the contest
We can also support schools and classrooms with two of our most popular distance learning options: Virtual Field Trips and Operation Footlocker.

Request Assistance
If you would like assistance with your National History Day project, let us know!
Use this form to get started with the National WWII Museum and National History Day.

Sample Topics
Sample World War II topics and resources for Revolution, Reaction, Reform in History: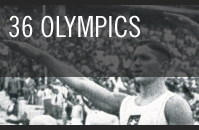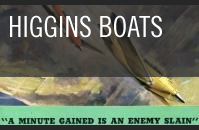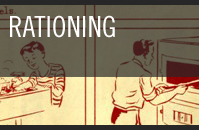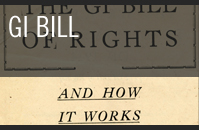 Interviews
As the state sponsor for History Day in Louisiana, The National WWII Museum is very familiar with National History Day and its projects. Our staff is here to make this a rewarding learning experience. We will do our best to fulfill your requests but we may not have an expert available in all areas of the war.
We do not give out contact information for World War II veterans. You should check with your local VFW or American Legion for this information.