FOR STUDENTS:





The Education Department at The National WWII Museum is here to help you explore the history and lessons of WWII and to learn how WWII helped shape the world we live in today. Whether you're looking for resources for a school project or just want to learn more about WWII, check out our list of recommended books and websites, research starters and fact sheets, and annual contests.

FEATURED PROGRAMS & RESOURCES: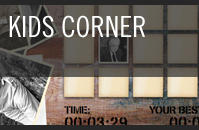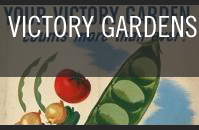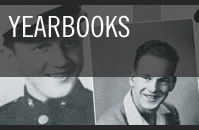 Fun and Games
Make your own propaganda posters, test your memory, solve puzzles and more! Learn about World War II and have fun at the same time. With the school year coming to a close, it's the perfect time to play some games and stay sharp for summer reading.

Classroom Victory Garden Project
Spring is just around the corner! Do you have what it takes to make your garden grow? Complete with matching games, puzzles, word searches and tips to make your green thumb even greener, the Classroom Victory Garden Project takes you on a fun and exciting journey.

Take a Closer Look:Yearbooks
The school year is coming to an end soon! College acceptances, prom, and saying good-bye to your friends is a bittersweet time. See how the teens coming of age in WWII commemorated the end of high school and the ways the war affected their experiences.