FOR STUDENTS:





The National WWII Museum is here to help you explore the history and lessons of WWII and to learn how WWII helped shape the world we live in today. Whether you're looking for resources for a school project or just want to learn more about WWII, check out our list of recommended books and websites, research starters and fact sheets, and annual contests.

FEATURED PROGRAMS & RESOURCES: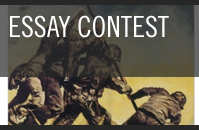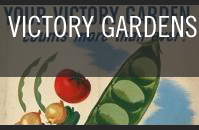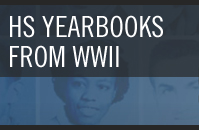 Essay Contest
Announcing the 2017 winners of our student essay contest! Read all the winning essays!

Classroom Victory Garden Project
Do you have what it takes to make your garden grow? Complete with matching games, puzzles, word searches and tips to make your green thumb even greener, the Classroom Victory Garden Project takes you on a fun and exciting journey.

See You Next Year!
Collected from across the US, these yearbooks present a new opportunity to experience the many challenges, setbacks and triumphs of the war through the eyes of America's youth.