WATCH THE GRAND OPENING EVENTS LIVE!
Join us in a salute to freedom as we celebrate the newest milestone in The National WWII Museum's expansion — the grand opening of the US Freedom Pavilion: The Boeing Center. We will stream the Grand Opening ceremony live on this page on Saturday, January 12th from 9:00 to 11:00 am.
LEARN MORE ABOUT THE US FREEDOM PAVILION: THE BOEING CENTER
The World War II years were a time when the freedom of the world hung in the balance. Americans answered the call to protect that freedom with 16 million men and women serving in uniform and an untold number of citizens of all ages doing their part on the Home Front. It is their contributions we honor in the US Freedom Pavilion: The Boeing Center.
Learn more about the exhibits and interactive experiences that tell the story of America at war — on land, in the air and at sea — told in a way that will fully engage the senses, the mind and the heart.
A SALUTE TO FREEDOM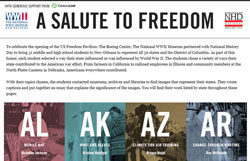 As part of our US Freedom Pavilion: The Boeing Center grand opening, we are pleased to welcome 51 students from across the nation in partnership with National History Day. These students were the winners of an essay contest that asked them to highlight their state's greatest contribution to World War II.
TWEET IT
Whether you're watching the events here in New Orleans or via webstream, join in the celebration on Twitter — #salutetofreedom. And don't forget to follow the Museum @wwiimuseum for updates on the US Freedom Pavilion.
IMAGES:
MORE: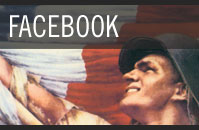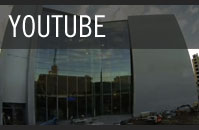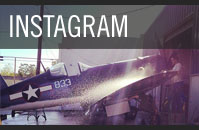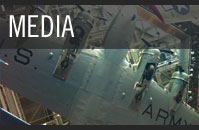 A SALUTE TO FREEDOM PRESENTED BY:

ADDITIONAL SPONSORS AND PARTNERS: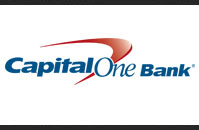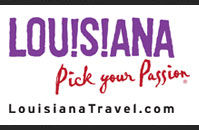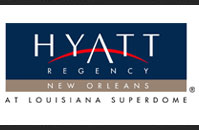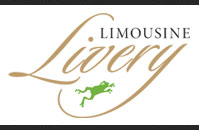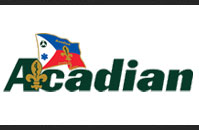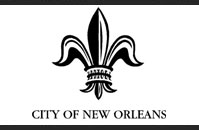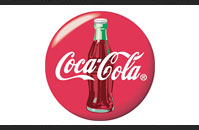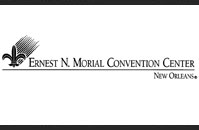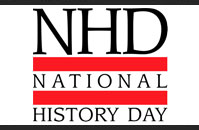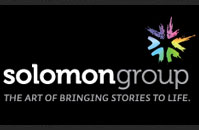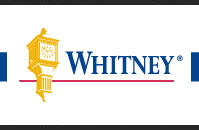 MADE POSSIBLE BY THESE DONORS:
VICTORY
The Boeing Company
FREEDOM
Goldring Family Foundation & The Woldenberg Foundation
Madlyn and Paul Hilliard
LIBERTY
Pratt & Whitney
Ready Family
VALOR
Joe W. and Dorothy Dorsett Brown Foundation
Ricketts Family
Superior Energy Services, Inc.
ALLIANCE
The GE Foundation
Mr. and Mrs. Robert E. Smith Lupo in honor of Alvena and "Commodore" Thomas J. Lupo
John E. Sowell in memory of Billy Z. Sowell
LABORDE SERVICES GALLERY DONORS
The Almar Foundation
Mr. and Mrs. John P. Laborde
Tidewater, Inc.

Diamond Offshore Drilling Company
Gulf Island Fabrication, Inc.
Murphy Oil Corporation
Stone Energy Corporation
VT Halter Marine, Inc.

Mr. David Condon
Laura and Ruben Dauzat
Mr. and Mrs. John Horigan
Mr. Cliffe E. Laborde III
Mr. Cliffe F. Laborde
Kevin A. Laborde
Mr. Lucien P. Laborde
Mr. Lucien Laborde, Jr.
Mr. Theodore Laborde
Eric and Sarah Laborde Ehrensing
Mr. Kent Liliedahl
Noonie and Clay LeJeune
Pan American Life
PUBLIC SUPPORT
United States Department of Defense
SPECIAL PARTNERS
Capital One
Whitney Bank
ADDITIONAL SUPPORT
Bennet A Porter Jr
BGEN Thomas M Crawford Ret
Bruce Jeffery
CAPT Elmer H Ruehlmann
CAPT Thomas J Scott Jr
Col C L Patterson USAR Ret
Col Michael H Abreu
Denver Scott
Dr & Mrs William BarField
Dr Arthur J. Dietrick DDS
Earl Morton
Gen Sam Walker Ret USA
John B Tyner
Judge Steven R Plotkin
LTC Bayard W Hyde RET
LTC Earl H Thompson Jr
LTC Louis Siegel Ret USAF
Maxine S Haun
MG E L Trobaugh Ret USA
MG John Basilica
Mr. & Mrs. Harold F Parker
Mr. & Mrs. Hugo C Wedemeyer
Mr. & Mrs. R G McCord
Mr. Arnold Fletcher
Mr. Arthur Nicander
Mr. Bruce Weaver
Mr. C R Klein
Mr. Carrick R Inabnett
Mr. Charlie W Hampton
Mr. David Bluebond
Mr. David H Bludworth
Mr. David L Smoot
Mr. Earl Woolard Jr
Mr. Ernest Bartlett
Mr. Ervin Aden
Mr. Frank Tacker
Mr. Frank Toppino
Mr. Harold A Buchler Sr
Mr. Jack H Courtney
Mr. James Doddato
Mr. James P Maloney
Mr. James R Mikolaj
Mr. Jason C Owen
Mr. John C Rowlingson
Mr. John L Young
Mr. John M Lewis
Mr. Joseph De Caterina
Mr. Lawrence S McQueen
Mr. Lemuel Menear
Mr. Michael C Jacobi
Mr. Norbert Parrot
Mr. Ronald L Brignac
Mr. Roy Lee England
Mr. Stanley N Logan
Mr. Thomas B O'Brien
Mr. Thomas R Phinney
Mr. William R. Blackwell
Mrs. A M Marshall-Mitchell
Mrs. Carol D Zielinski
Mrs. Frances Abamonte
Mrs. Frances Cuellar
Mrs. Frances Yates
Mrs. Gertrude E Gray
Mrs. Katherine Jeffries
Mrs. Leslie A Rozycki
Mrs. Phylis A Patterson
Mrs. Robert H Crosby
Mrs. Sharon Henning
Ms. Anna M Willard
Ms. Dolores Goska
Ms Mary Haefner
Ms. Pamela J Reynolds
Ms. Phyllis Kurth
Ms. Sherry Carr
Ms. Virginia L Neal
Patricia Strachan
Ray Young
Russell Koster
Ruth Karren
T C Lamoreaux USN RetT
T/SGT Sanford Kyle Woosley
Theresa Leon
Vicki Sholtes