February 4, 2021 to September 11, 2021
The Joe W. and Dorothy D. Brown Foundation Special Exhibit Gallery
Through the Dimensions in Testimony interactive biography developed by USC Shoah Foundation, visitors will be able to ask questions to a digital display of Moskin and hear real-time responses from his pre-recorded video interviews. While USC Shoah Foundation has produced interactive biographies with Holocaust survivors before, Moskin is the first American WWII veteran and first liberator to be featured. Through this interactive technology, our visitors will feel as if they have been able to speak directly with a WWII veteran. The installation will feature the beta version of the Moskin interactive experience along with artifacts that provide additional context on Moskin, his military unit, and the experience of liberators.
The Virtual Opening Ceremony will include remarks from The National WWII Museum's President & CEO Stephen Watson and Dr. Stephen Smith, the Finci-Viterbi Endowed Executive Director of USC Shoah Foundation. Lead curator Kimberly Guise will provide background drawn from the Museum's collection, and the Museum's Samuel Zemurray Stone Senior Historian Dr. Rob Citino will discuss the WWII liberation experience and the Museum's plans for exploring this important theme on its campus.
Presented in New Orleans by The Franco Family Fund, Karen and Leopold Sher in memory of D-Day veteran Dr. Hal Baumgarten, MD, and Holocaust survivors Rachel and Joseph Sher, and the Jewish Endowment Foundation of Louisiana through the Sandra and Edward Heller Family Fund
Dimensions in Testimony from USC Shoah Foundation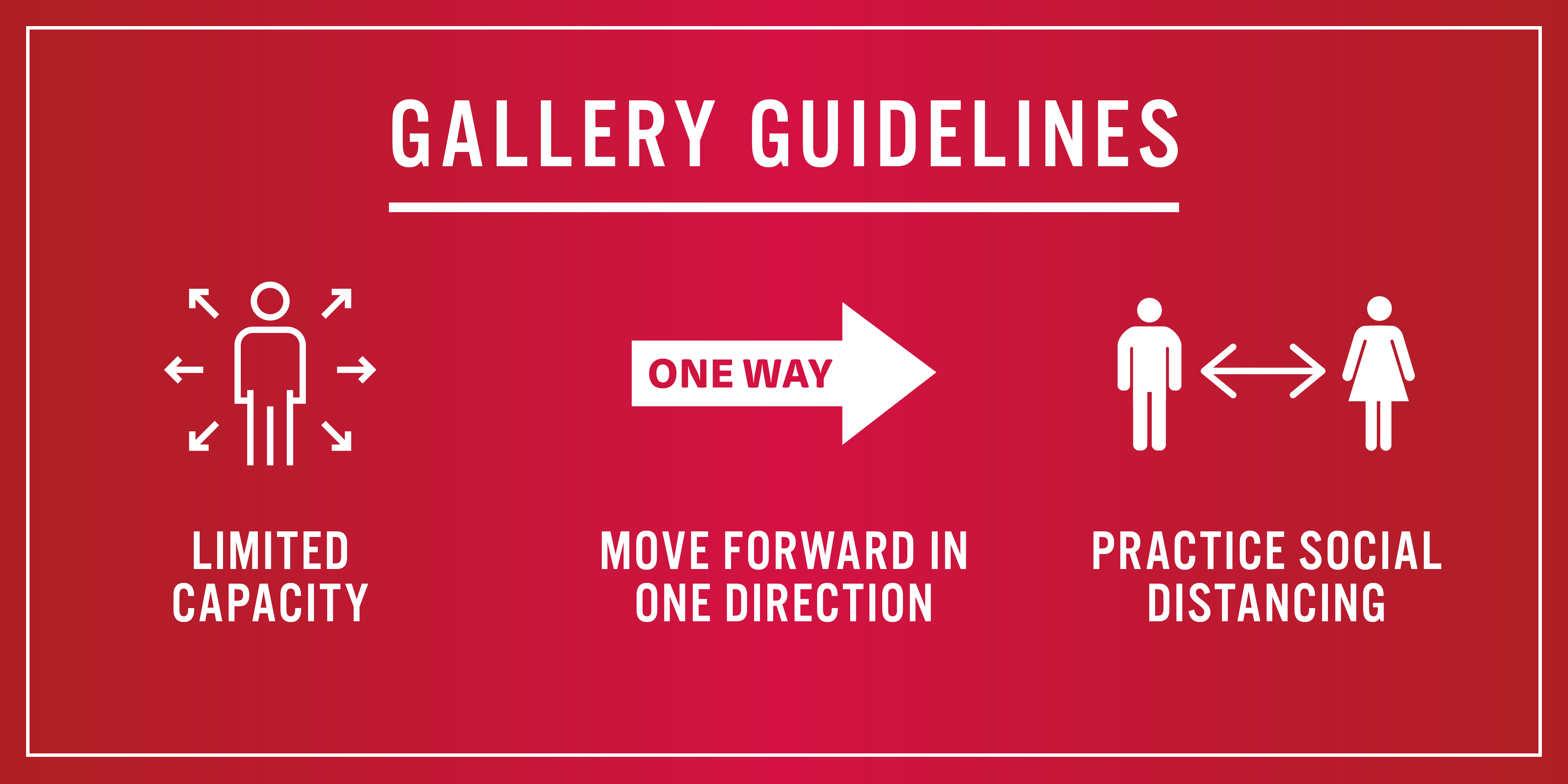 The National WWII Museum
Museum Campus
Exhibit Location
Louisiana Memorial Pavilion