On display March 4, 2021 - January 2, 2022
in the Senator John Alario, Jr. Special Exhibition Hall
The National WWII Museum's newest special exhibit, SOLDIER | ARTIST: Trench Art in World War II, takes an in-depth look at a military pastime known as "trench art": the creation of art, souvenirs, and tools out of discarded materials and the waste of war. Just as evaluating any other art form can reveal the life experience of its creator, the artifacts featured in this exhibit offer visitors a unique way to connect to the WWII veterans who made them—whether they did so out of boredom or necessity. 
 
The practice of creating trench art is as old as military conflict itself. During the American Revolution, for example, prisoners of war created ship models from the bones of their rations. Soldiers in the Civil War carved charms and trinkets from lead bullets. World War I would bring the advent of "classic" examples of trench art--and give name to the pastime--as changes in technology presented soldiers with the material that would come to characterize the art form best: the brass cartridge. And during World War II, a more mechanized army offered increased access to the tools needed to fashion trench art, and the artifacts became more varied in form and were produced in greater quantity. 
 
Trench art comes in all shapes and sizes ranging from utilitarian to decorative and from serious to frivolous. Servicemembers made souvenirs like ashtrays or jewelry for their loved ones at home, but they also made necessities like tools and cookware. Prisoners of war even made forbidden items like radios, musical instruments, or escape equipment. Each piece reveals not just the artistic skills of its maker and the materials available to them, but also their circumstances and their thoughts and feelings at the time they crafted the items. 
 
This new special exhibit, curated by the Museum's Tom Czekanski, features more than 150 of those very artifacts, many of them never before exhibited, and the majority of them donated to the Museum by their original creators--the WWII veterans themselves. The collection, which represents various forms of WWII trench art, as well as background on their origins and creators, offers a unique opportunity to see the physical products of servicemembers' resourcefulness and ingenuity in the field. 
 
The exhibit will be on display in the Senator John Alario, Jr. Special Exhibition Hall, located on the first level of the Museum's Hall of Democracy, from March 4 to January 2, 2022. Additionally, a robust schedule of free programming for students and the public will be offered both online and onsite throughout the exhibit's run to further explore the personal stories and significance behind these pieces of art made on the battlefield and in captivity.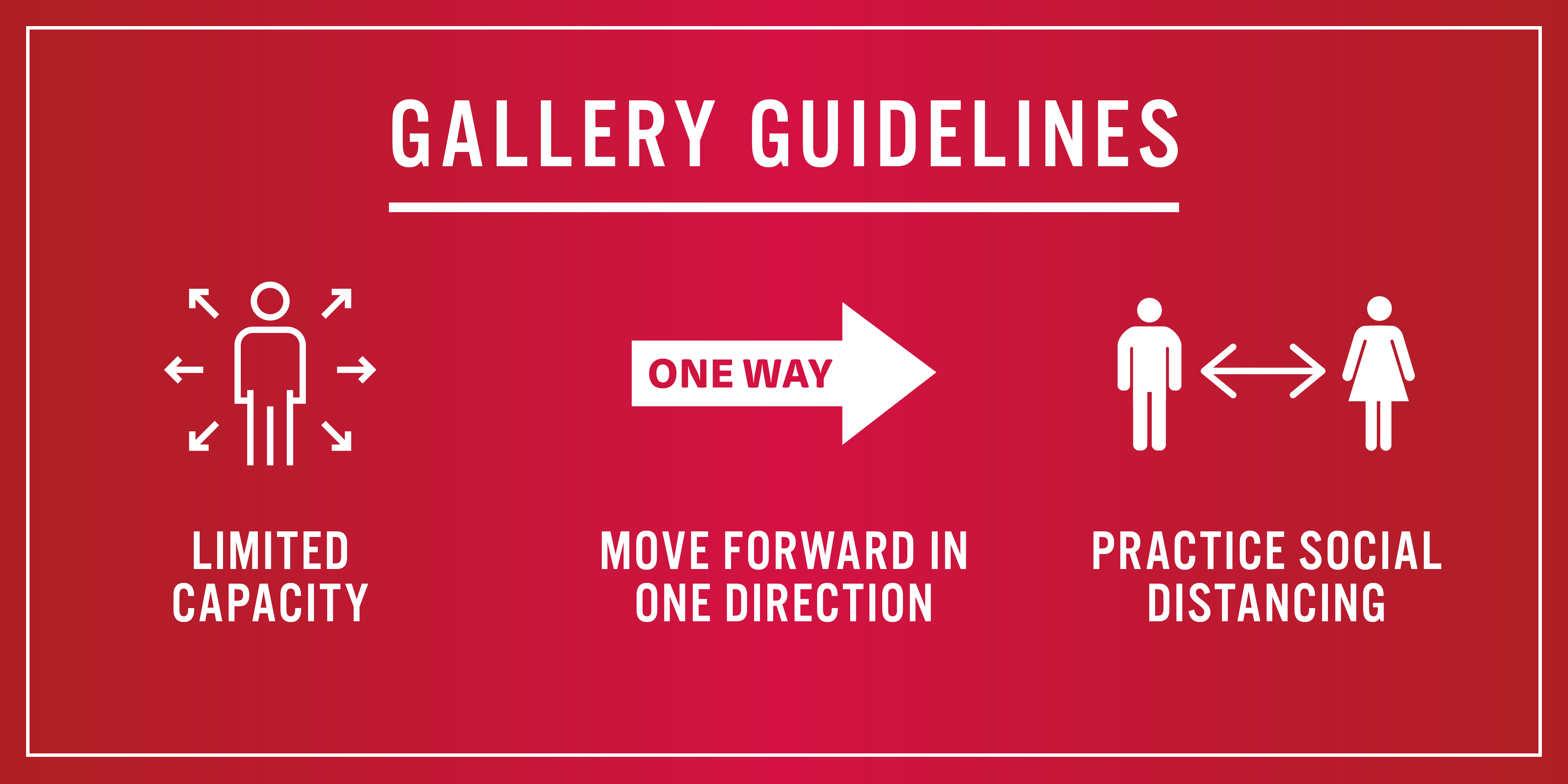 The National WWII Museum
Museum Campus
Exhibit Location
Louisiana Memorial Pavilion