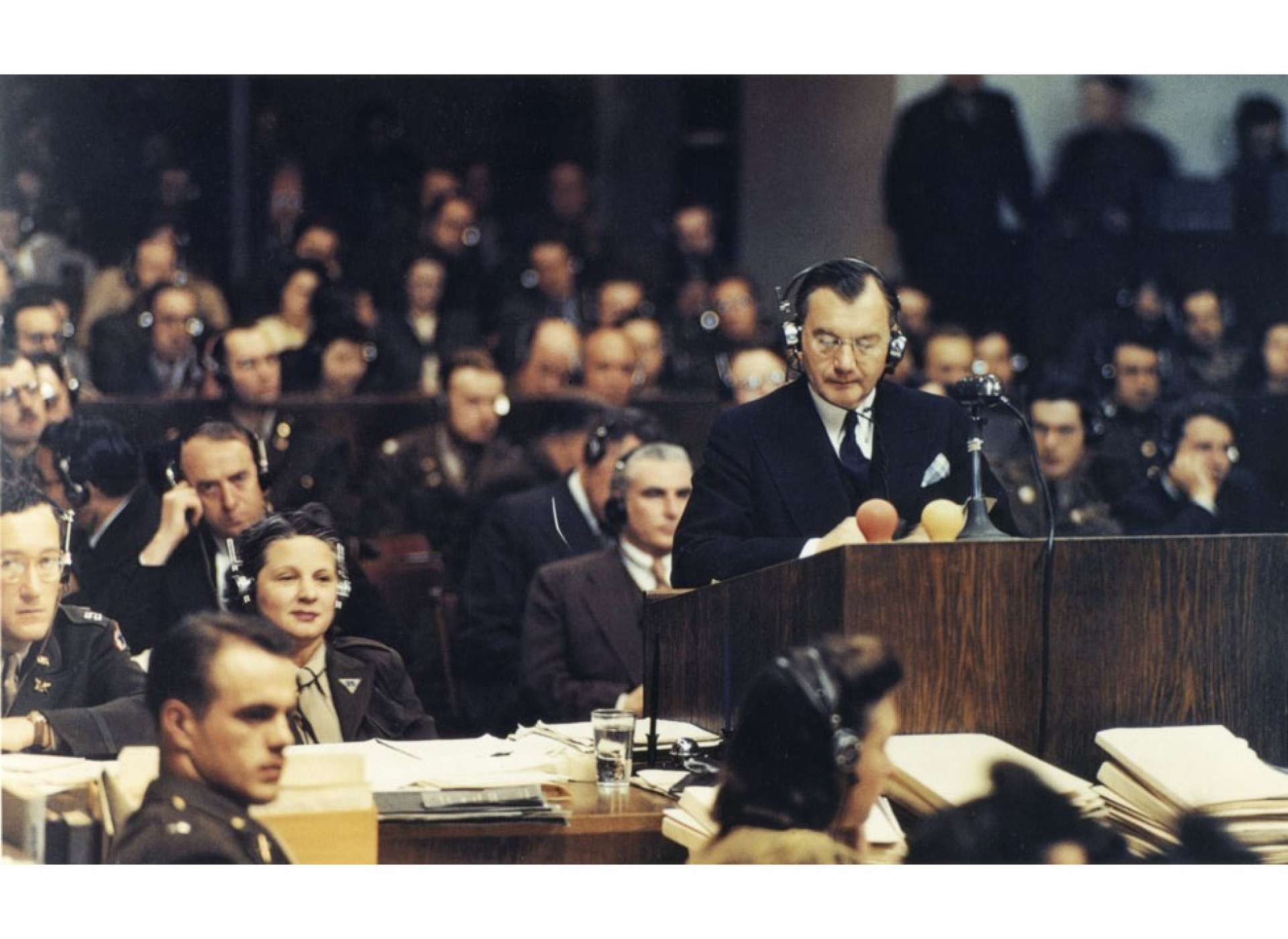 Awards
The Museum will select one winning essay from each grade. Winners will receive a $250 prize. Winning essays will be posted on The National WWII Museum website, along with honorable mentions.
Rules and Formatting Guidelines
Contest is open to all middle school students (grades 5–8) in the United States, US territories, and US military bases.
Your essay must be 500 words or less. Only one essay per student may be submitted.
All essays should:

be double-spaced
have one-inch margins
include page numbers
include an essay title
be typed in 12 point font
be in Microsoft Word or a compatible format

Submissions must be submitted via the website by December 27, 2019, 5:00 p.m. (CST).
Museum will accept the first 500 properly formatted entries only. The website will indicate when 500 essays have been submitted.
Registration has closed.
Winners will be announced on Tuesday, March 4, 2020.