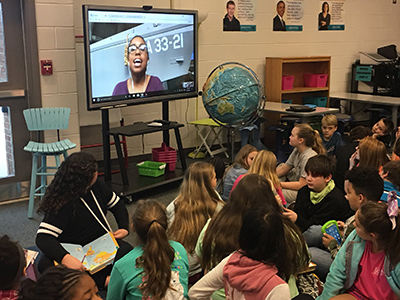 We are a proud partner with Skype in the Classroom, a global community of teachers connecting with fellow educators, schools, and institutions. Classrooms across the world can interact with Museum experts and educators for short, dynamic virtual connections as an introduction to an array of WWII topics and locations through the Museum.
These programs are FREE for teachers and students and they are meant to be a quick addition to your curriculum.
Explore the different program offerings below. All programs can be requested on the Skype in the Classroom website. 
FAQs
Required Technology: To participate in a Skype session, you will need a broadband internet connection, webcam, microphone, and external speakers. A digital projector/white board is not necessary for the session, but it will enhance the experience so students can see the Museum Educator on the big screen. Teachers must connect for a test Skype call prior to the actual program.
Program Length: The Lesson Connection will last 20-30 minutes.
Number of Students: These programs are designed to be experienced by one class of students at a time, so each student has more opportunity to participate. Larger groups can be accommodated.
How to Book: All of the Museum's Skype programs are booked through the Skype in the Classroom website. 
Want More? If you're looking for a connection providing a more in-depth overview of specific topics in World War II, be sure to check out our Virtual Field Trips.
Additional Questions? Email the distance learning team.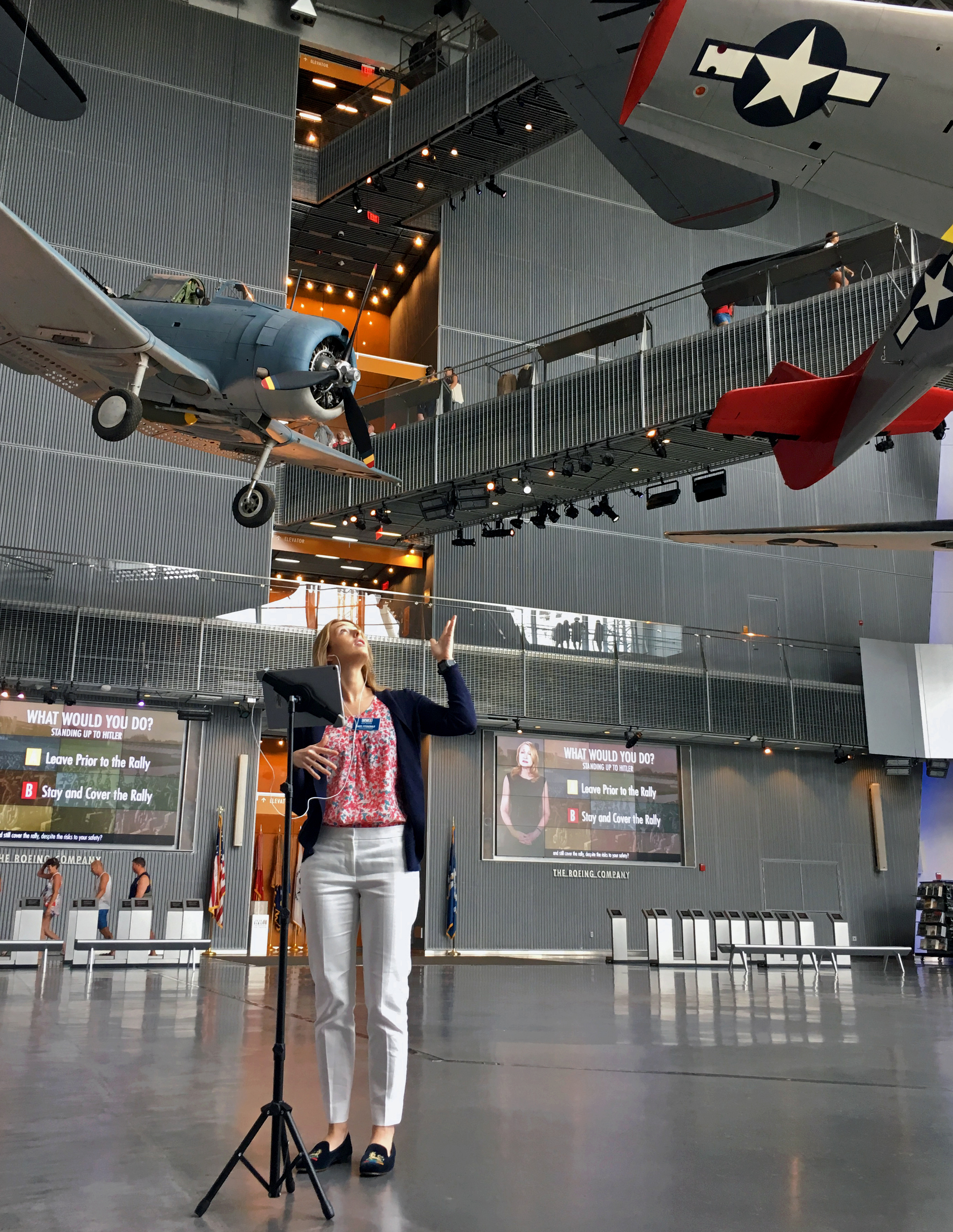 Request Here
Mystery Skype

Let's help build your students' cultural awareness, critical thinking, and geography skills! Your students will guess the subject and location of the Museum, broadcast from one of our galleries. This program is perfect for elementary and middle school classrooms learning about the war. 

Dr. Seuss and WWII: Analyzing Political Cartoons

Analyze a Dr. Seuss political cartoon and uncover hidden WWII messages in some of his most popular children's books. 

The Holocaust

Listen to a Holocaust survivor oral history from the Museum's collection and then connect with a trained Museum educator for a Q&A session. 

A Call to Service: Bob Hope in WWII

Explore BB's Stage Door Canteen, our 1940s-inspired theater, to learn about how the United States supported our military during WWII. Examine letters exchanged by entertainer Bob Hope and servicemen during WWII to discover how the iconic showman lifted the spirits of troops overseas with over 50 years of laughs in his classic variety shows.