Registration Closed
Call for more info
+ Add to calendar
2018-12-04 6:30:00 PM
2018-12-04 8:30:00 PM
America/Mexico_City
Louisiana Memorial Pavilion 945 Magazine St, New Orleans, LA 70130
Dinner with a Curator: The Invasion that Never Was
Join Larry Decuers for an exploration of the Japanese defenses awaiting an American invasion.
Location:
Louisiana Memorial Pavilion

945 Magazine St, New Orleans, LA 70130
The use of atomic weapons against Japan is arguably the most controversial decision of the 20th century. Was it necessary? Could the war have been won without the use of the atomic bomb? What was the alternative?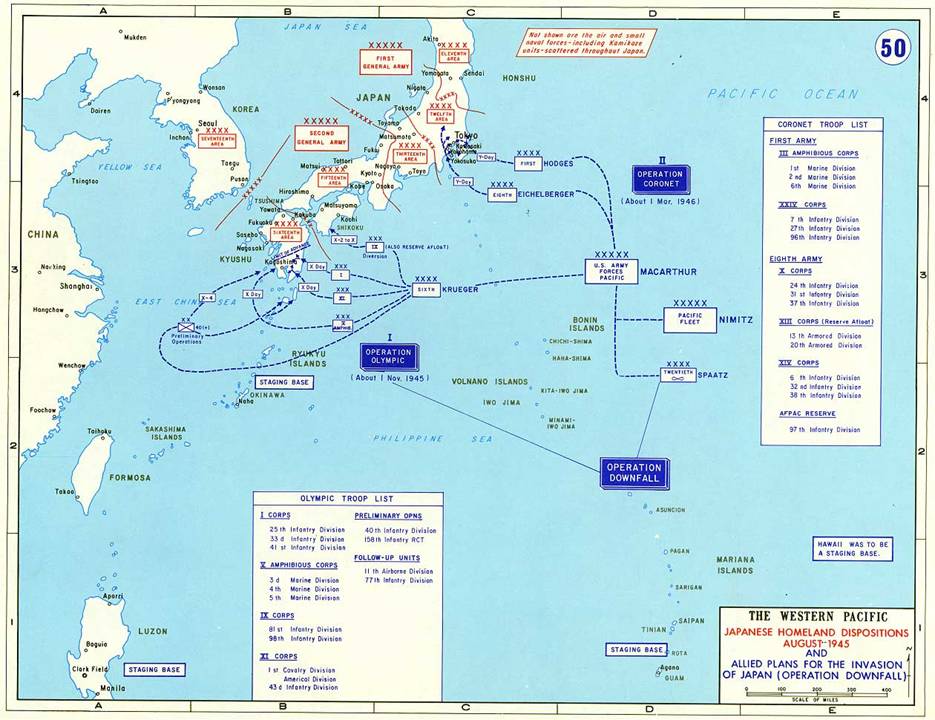 Before the successful testing of the atomic bomb, the approved plan was to launch an amphibious invasion that would have dwarfed Operation Overlord. Code named Operation Olympic, the planned invasion that never occurred would have thrown the largest naval armada ever assembled against the island of Kyushu. In December's Dinner with a Curator, we will discuss Japanese defenses of the home islands and what was in store for the American invaders.
Dinner with a Curator is an evening of dinner and history hosted by The American Sector Restaurant & Bar culinary team and The National WWII Museum professionals. Guests participate in discussion on a featured topic related to World War II which is interpreted through the Museum's collection and a theme-inspired four-course dinner paired with beverage specials.