APPLY TO THE VICTORY CORPS: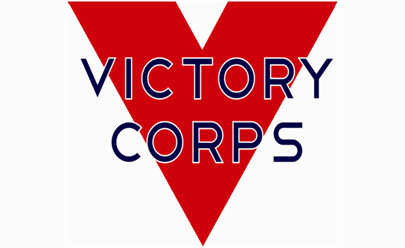 Apply to the Victory Corps!
Thank you for your interest in The National WWII Museum's Victory Corps youth volunteer program! The application and contract form is to be reviewed and completed by both the applicant as well as the parent/guardian. Please complete all fields. Thank you again for your interest!