PURPLE HEART BOARD ROOM: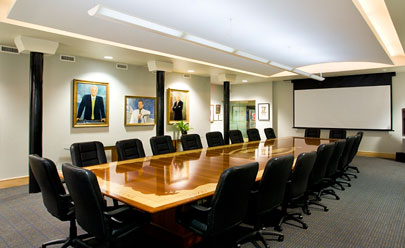 NOTE: This venue is currently unavailable due to construction.
The Purple Heart Board Room provides options for small receptions or meetings for up to 24 guests.
For more information, contact our event specialist at 504-528-1944 x 236, click on the Request Information link and fill out the form, or email rentals@nationalww2museum.org.

Additional Information: