MEDIA: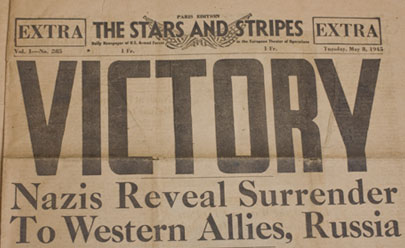 The National WWII Museum Media center contains the latest Museum news, images, video links and more. Can't find what you're looking for? Contact a member of our Marketing team to assist you with additional information or interview requests.

Contacts:
Clem Goldberger
Associate Vice President of Marketing
504-528-1944 x 355
504-554-9400 mobile
Andy Myer
Director of Marketing and Communications
504-528-1944 x 357
504-250-8366 mobile
Rachel Haney
Public Relations Manager
504-528-1944 x 408
504-920-9569 mobile
Alan Raphael
Marketing Associate
504- 528-1944 x 359

Resources:
Read recent Press Releases.
Visit the Image and Video Gallery for links to high-resolution images and video.
Sign up for our Media List.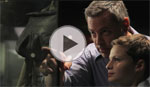 Watch the latest television ad for the Museum, which focuses on the reasons to plan a visit.