HEAT OF BATTLE:


About Heat of Battle, the WWII Wargaming Convention
In 2007, The National WWII Museum inaugurated Heat of Battle, a new concept. To our knowledge, the Museum was the first to integrate historical wargames as a World War II teaching tool for the visiting public. Each year since, the event has grown. The board and miniatures games feature battles and campaigns from every fighting front of the war, and include action on land, sea and air. Heat of Battle takes place every August. Please check back regularly for Heat of Battle updates.
The advantages of holding a wargame convention in our Museum are:
Hobbyists get to wargame under and next to the actual weapons of the time. Often, ones they have researched and recreated in miniature on the wargame table.
Hobbyists get to visit New Orleans, a premier tourist destination, and the nation's premier museum telling the story of World War II — the war that changed the world.
Museum visitors get to learn about World War II campaigns and battles as they walk among the convention tables, talking to the hobbyists who have spent extensive time researching the World War II events their games represent.
Museum visitors are introduced to a great hobby which promotes learning, strategic thinking and social interaction.

Heat of Battle VII Information: August 9-11, 2013: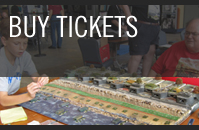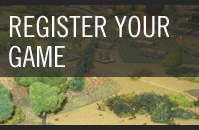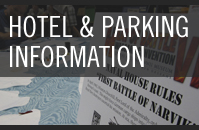 All Attendees
Purchase tickets and lunch. Discounted admission is available for members, and free tickets are available for Game Masters.

Game Master Registration
Submissions are now being accepted. Game Masters get in free (note: Game Masters must still purchase a free ticket here.)

2013 Hotel and Parking
View information about the Springhill Suites, our partner hotel, and book discounted rooms online.
Check out the preliminary game list, posted May 8, 2013.

Images from Previous Heat of Battle Conventions:

Contact Us
To learn more or receive notices about historical wargaming at The National WWII Museum, contact walt.burgoyne@nationalww2museum.org or call (504) 528-1944 x 333.