LESSON PLANS: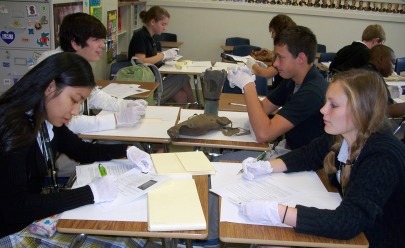 The Museum has created these Lesson Plans that you may print out for your classroom use. Each lesson comes complete with directions, enrichment suggestions, and reproducible handouts and incorporate primary sources. Most lessons can be modified for middle or high school level.
Some Preliminary Considerations: Guidelines to consider before teaching about WWII

View by Topic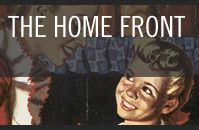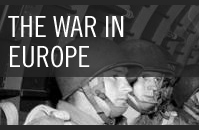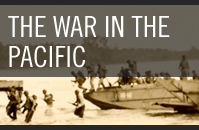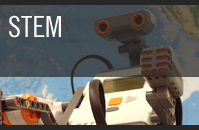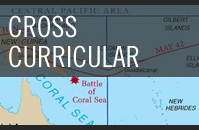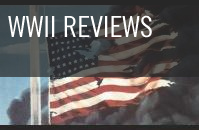 Please help us improve our lessons!
Fill out and submit an Online Lesson Plan Evaluation Form