FOR TEACHERS:





The Education Department at The National WWII Museum is here to help you explore the history and lessons of WWII with your students. Utilizing an object-based learning experience, educational technology, and its world-class exhibits, the Museum uses its rich collection of artifacts, archives, and oral histories to take history beyond the pages of textbooks and into the hands of curious students.

FEATURED PROGRAMS & RESOURCES: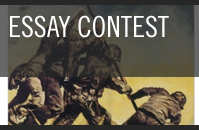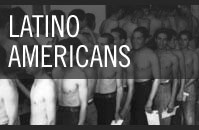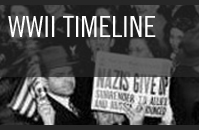 Essay Contest
The student essay contest is open for submissions September 15, 2016 through December 2, 2016! Open to grades 5-12.

Los Veteranos: Virtual Field Trip
Students learn about Latino WWII heroes and average soldiers, as well as issues of ethnicity and acculturation on the Home Front.

Featured Lesson Plan
Ideal for multiple grade levels, students trace the history of WWII using primary sources from the Museum's collection.