DISTANCE LEARNING PROGRAMS:


Bring The National WWII Museum into your classroom through our collection of distance learning programming. No matter your budget or level of technology, the Museum can connect with your students through interactive and dynamic Virtual Field Trips, special event webinars and Skype programs. Make history resonate with your students and bring textbooks to life through examining Museum artifacts, primary sources and oral histories. Students have the opportunity for one-on-one discussion and interaction with Museum educators, curators and special guests. There's a perfect program for every classroom! Browse our distance learning options below and schedule a session today.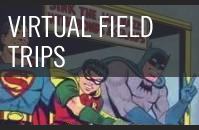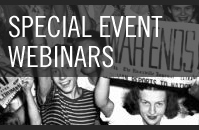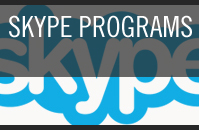 | | | | | |
| --- | --- | --- | --- | --- |
| In-depth, hour long programs with a Museum Educator about specific topics in WWII | | One-time-only, live connections with classrooms across the country | | 15-30 minute Q&A and lesson follow-up sessions with a Museum Educator |

FEATURED PROGRAMS: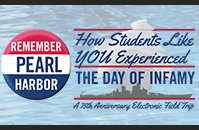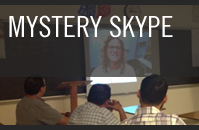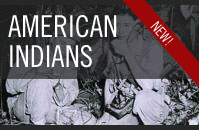 Remember Pearl Harbor Electronic Field Trip
Student reporters from Hawaii and New Orleans explore the history and meaning of the "date which will live in Infamy" using the stories of those who witnessed the attack firsthand. Watch webcast now!

Mystery Skype
Play this fun, interactive, and geography-based learning game used by teachers and students around the globe. Have your students guess the subject and location of the Museum, broadcast right in front of our C-47 aircraft!

Virtual Field Trip: Warrior Tradition: American Indians in WWII
Learn about the most famous group of American Indians, the Navajo Code Talkers and uncover surprising and lesser-known stories of these warriors in uniform. Hear segments from the Museum's oral history collection, including the last surviving Crow war chief, Joe Medicine Crow.


Questions?
Contact Chrissy Gregg, Virtual Classroom Coordinator at 504-528-1944 x351 or virtualclassroom@nationalww2museum.org