FOR TEACHERS:





The Education Department at The National WWII Museum is here to help you explore the history and lessons of WWII with your students. Utilizing an object-based learning experience, educational technology, and its world-class exhibits, the Museum uses its rich collection of artifacts, archives, and oral histories to take history beyond the pages of textbooks and into the hands of curious students.

FEATURED PROGRAMS & RESOURCES: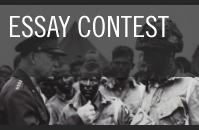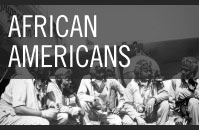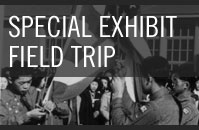 Annual Essay Contest
Thank you to everyone who participated in the 2014 Essay Contest. Winners will be announced here on May 1, 2014.

Double Victory: Virtual Field Trip
Students learn about the triumphs and challenges experienced by African Americans on the battle fronts and on the Home Front.

Special Exhibit Field Trip
Guided tour of the Museum's special exhibit, From Barbed Wire to Battlefields: Japanese American Experiences in WWII. For grades 6-12.