FOR TEACHERS:





The Education Department at The National WWII Museum is here to help you explore the history and lessons of WWII with your students. Utilizing an object-based learning experience, educational technology, and its world-class exhibits, the Museum uses its rich collection of artifacts, archives, and oral histories to take history beyond the pages of textbooks and into the hands of curious students.

FEATURED PROGRAMS & RESOURCES: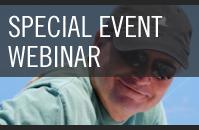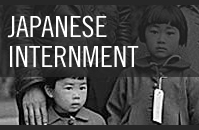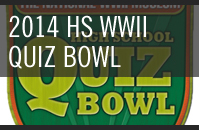 Exploring Pearl Harbor through Historical Fiction
Join the Museum for a commemoration of the 73rd anniversary of the attack of Pearl Harbor with a LIVE virtual visit with Graham Salisbury, author of Under the Blood-Red Sun.

I AM an American! Virtual Field Trip
Students explore the firsthand account of Eva Hashiguchi, who spent her high-school days as an internee in Jerome, AR. Witness how wartime hysteria and racial prejudice led to one of the darkest chapters of US history.

WWII HS Quiz Bowl
Saturday, February 8, 2014
Registration for the 2014 WWII High School Quiz Bowl is now open! Get more information and register your team today!