TAKE A CLOSER LOOK: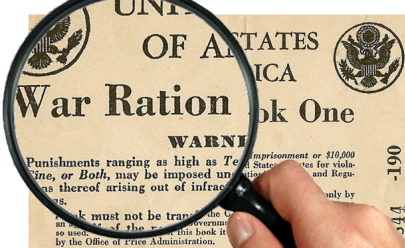 Exploring Primary Sources with the National WWII Museum
There are a lot of ways to learn history: reading books about a certain time and place, watching videos about a past event, traveling to a different part of the world. When you visit a museum—or in this case a museum's website—you come in contact with actual pieces of history. Those pieces of history are called Primary Sources. They come in the form of artifacts, archives, and oral histories. When you explore primary sources from WWII, you get to see what people saw 70 years ago at a very interesting time in world history.
Follow the links below to start your exploration of some of the documents in the Museum's education collection. You might be surprised by what you find.

The Home Front: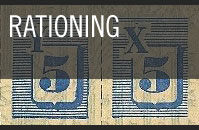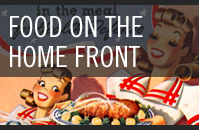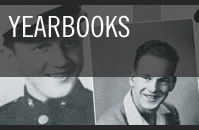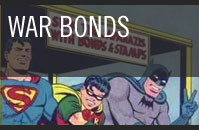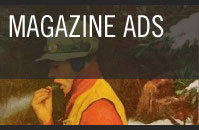 The Soldiers: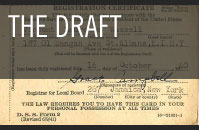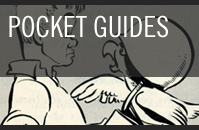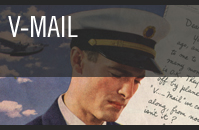 Propaganda Posters: