THANK YOU FOR REGISTERING: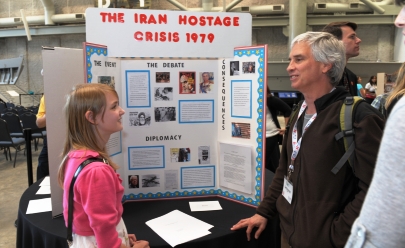 Thank You for Registering for Louisiana History Day 2017
Thank you for registering for the Louisiana History Day Contest. Your information has been submitted, and you are registered for the contest. We are looking forward to seeing your project.
You will be contacted by email with details on contest time, location, and other details.
Reminder: if you are entering the paper or web site category, you must email your submission to historyday@nationalww2museum.org one week prior to your contest.